IPTV is not just about live TV broadcasting or video-on-demand. The full list of services with descriptions does not fit into a few pages. Before you decide on an IPTV provider, it is critical to understand the services you should expect from different service providers.
IPTV services offer a number of interactive services. These services include:
Live TV: This service automatically plays the currently playing TV program.
TV on Demand: This service gives you the opportunity to watch selected TV channels at your own convenience.
Video on Demand: This service allows you to access videos from the server's media library at any time.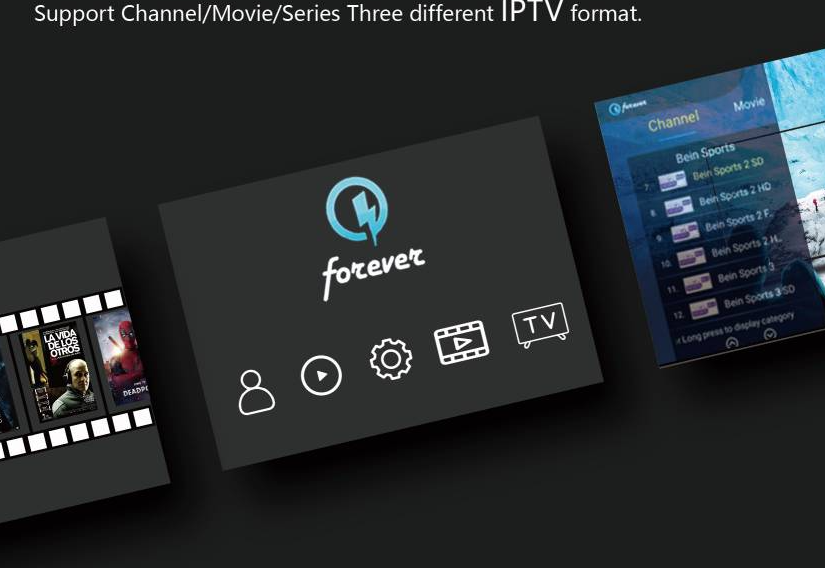 How do I choose an IPTV provider?
1. Device Compatibility
Most IPTV service providers use applications to deliver content. Many providers may only use a Smart TV or PC with an Internet connection for streaming. It is important to note that some providers only allow access using specific devices at a time. With this in mind, you must decide how and when you want to access your content.
2. Location
Location is one of the most important factors when choosing an IPTV provider. Please note that some services are only available in certain areas. It is important to know if the service is available in your current area of residence. The second aspect is where your provider is streaming from. Streaming location affects the passage of time for certain programs that you may wish to watch at a particular time. This can affect both live TV services and quasi-video-on-demand TV.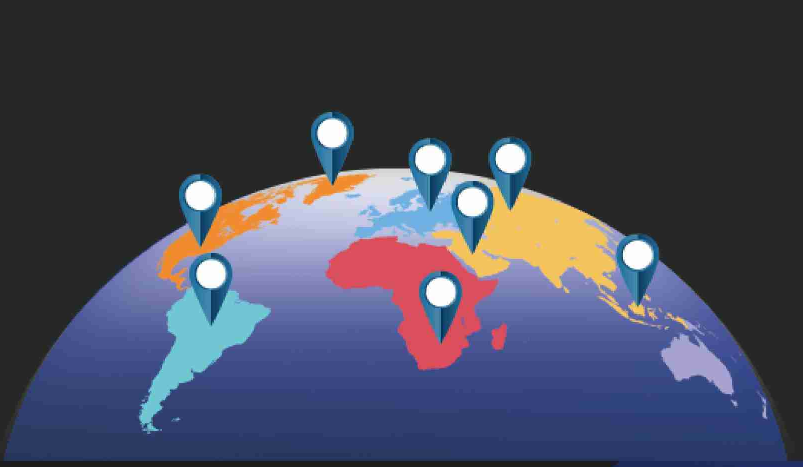 3. Channels
I believe that everyone has their own preferences for what they like to watch. Before you decide on your next IPTV service provider, be sure to review the list of channels offered. Ask yourself if they meet your entertainment needs. Many providers will offer different packages. Take the time to check which package is right for you or your family.
4. User Experience
Reputation is equally important when choosing an IPTV service provider. The increase in the number of providers has not made it any easier for subscribers to choose an IPTV service provider. It's important to know how popular a provider is. Before making a decision, find out what others think of the service. This can help you gauge how popular the provider is and why they are popular.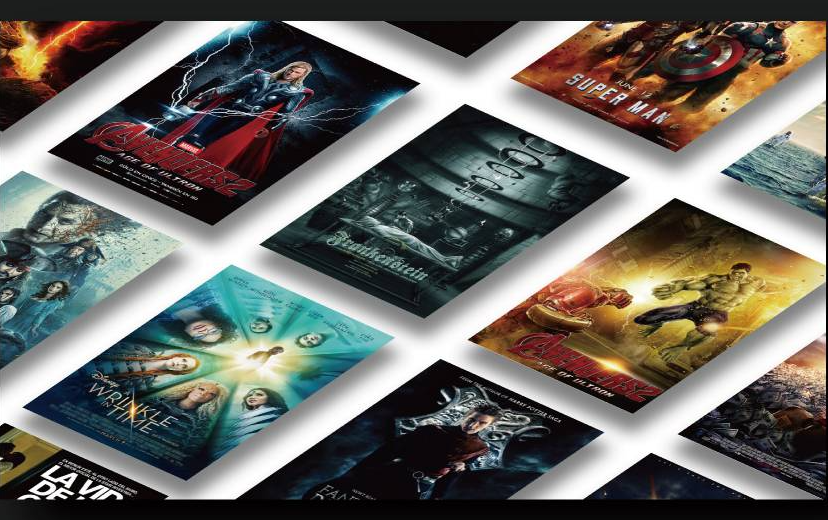 5. Content Quality
Who doesn't like value for money? We all know the answer to this question. In this section, we look at the quality of images and sound. Is the sound audible? Is the picture clear? Is there a subtitle option? Does the service offer multiple language options? These are the questions you should ask yourself before you subscribe.
You should also check the download speed and content loading time from the provider's server. Check if it takes a long time to load or if it is fast enough. This practice will save you the nightmare of buffering while enjoying your favorite TV shows.
6. Cost
Taking all the above factors into consideration, last but not least your budget now comes into play. Ask yourself if you are ready to pay the subscription fees charged by your provider. The subscription price plays an important role in choosing your IPTV provider. Find out from the provider if you can compromise certain features for a lower subscription fee.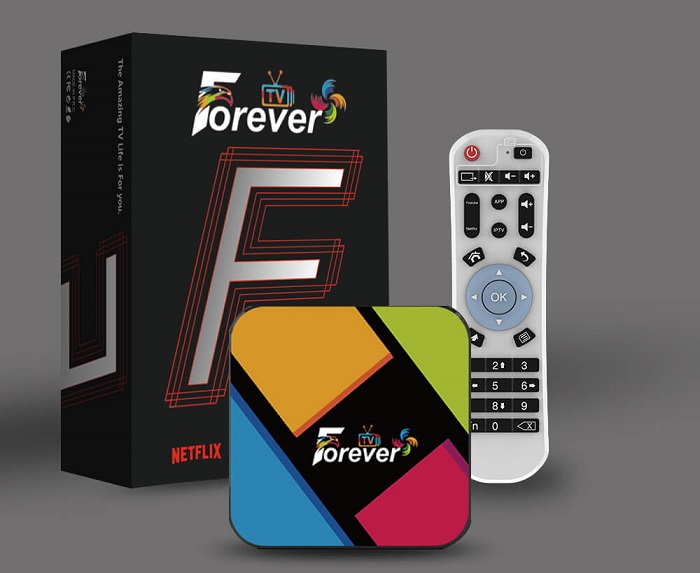 Conclusion
I hope you have learned all you need to know about IPTV and this article will help you choose the best IPTV provider to meet your individual needs and provide the best TV experience for your budget. Please contact GECEN to find more.