Android TV is more than just a novel entertainment device. In a broader sense, it's an ambitious plan to bring all types of content from anywhere to the TV. An update to the earlier Google TV system, this budding platform is designed to better integrate Android-based content and apps, not just phones.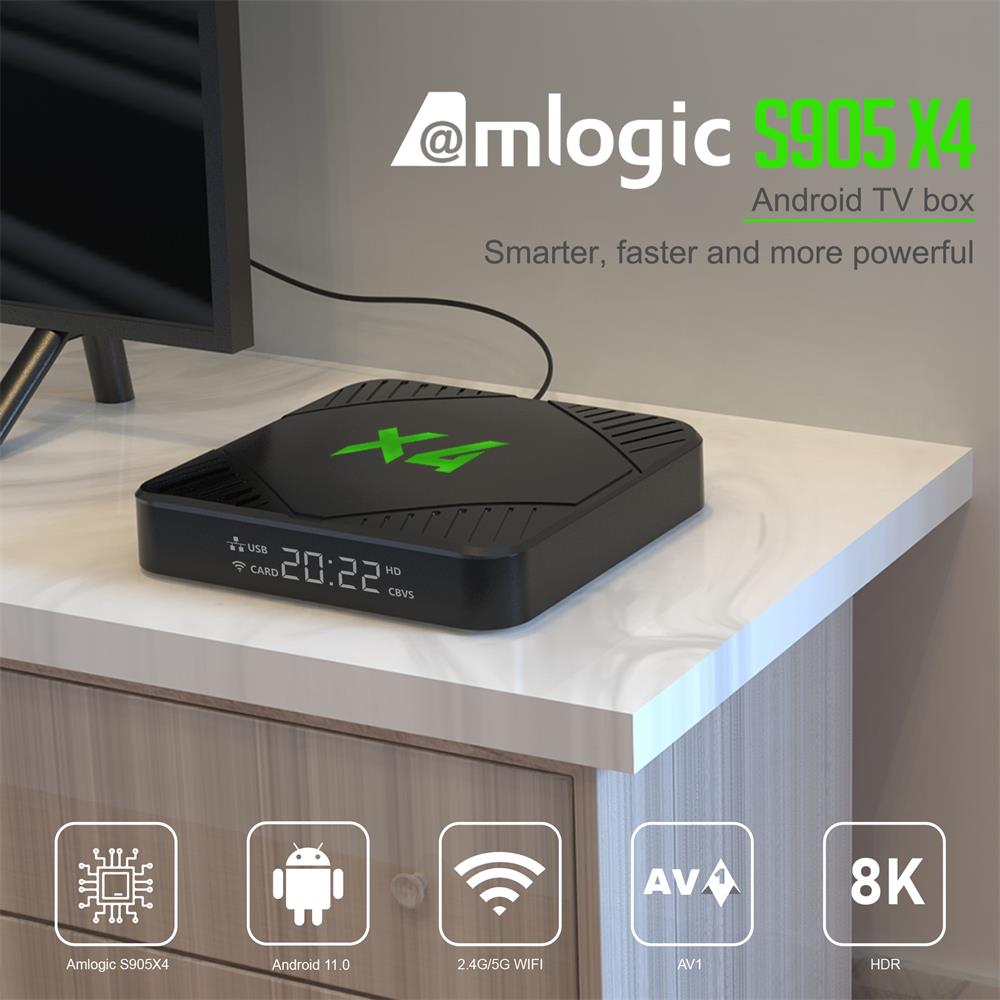 Google's designers see the new platform as bringing the same content streaming capabilities to TVs and gaming consoles as traditional Android phones. That's why Android TV has appeared in different versions of smart TVs and set-top boxes over the past year or two.
The Android TV platform has been embraced by the tech community, but has yet to capture the attention of most consumers. More traditional Android devices run a wider selection of apps and content because they have access to the regular app stores from Google and Amazon.
The GECEN ROCKCHIP Android TV box is quick and easy to configure, with on-screen instructions guiding users through the steps of configuring the device for Wi-Fi connectivity. Similar to other Android TV boxes and most Smart TV models, the large screen UI emphasizes discovery and control of content sources. many recommended services such as Netflix, Spotify, Vudu, HBO Now and Hulu will appear on first use and through their own installed apps alongside channels such as CNN, ESPN and Disney.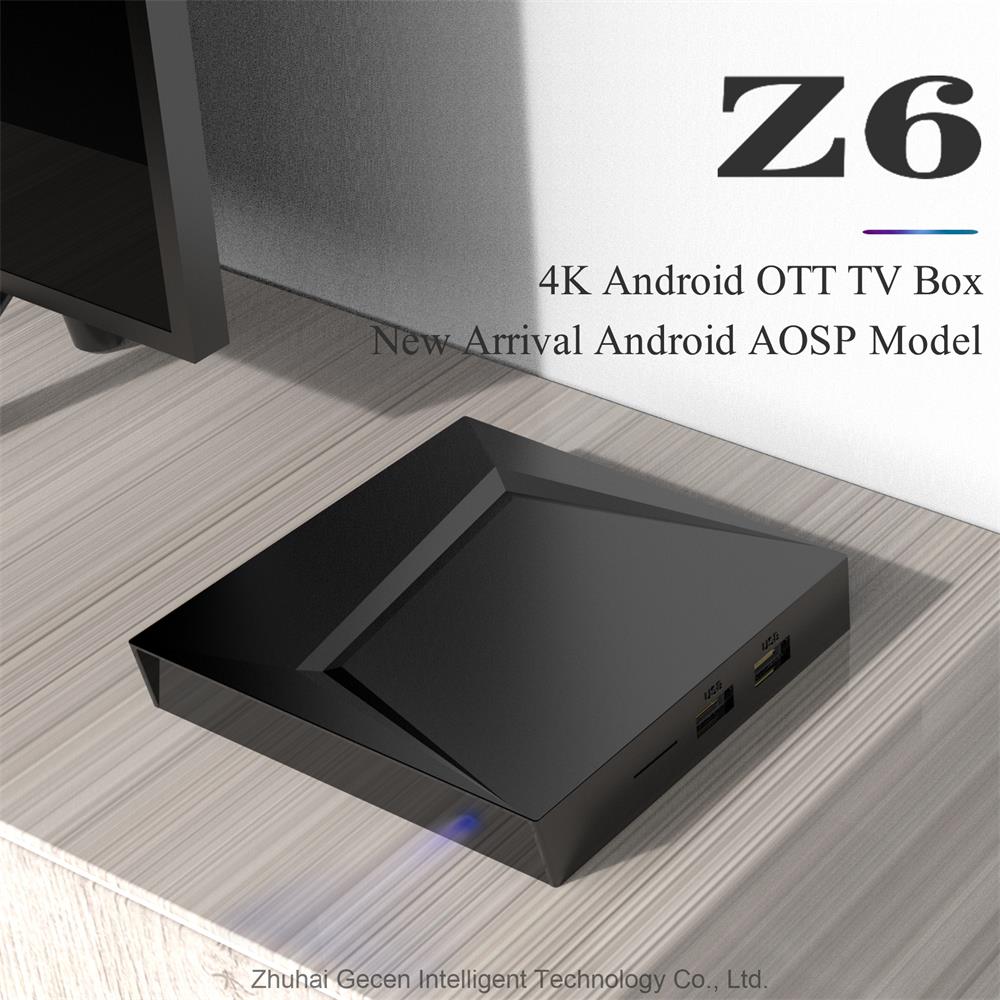 When you hit the microphone button on the front of the remote, the voice command system will respond on your TV to let you know it's ready for voice input. The operating system will apply natural language processing to identify what you want and respond with a selection of movies in turn. In this way, it extends its role as a media client into an Internet-enabled assistant for your console. It doesn't do as good a job of integrating various devices as the more prominent streaming boxes, but it works well with the popular model.
Google's agreement to work with Xiaomi on the Xiaomi box may indicate that the former is working to establish a unified design experience with established industry players. It's a move to advance the platform that could pay dividends in the form of tighter control over the content offered by Android TV's version of the Play Store. This could ensure the selection of apps and content that are better suited for use on the large living room screen.
As with the Apple TV version of the iOS App Store, the selection of media and apps on the Android TV version of the Google Play Store remains limited. The system actually refers mostly to paid apps and other items found in the Play Store. This can happen even if the movie or music title you're searching for is already available on cloud services like Netflix at a lower cost or even if it's free. Of course, right now Google is in the business of pushing as much of its own or its partners' content as possible.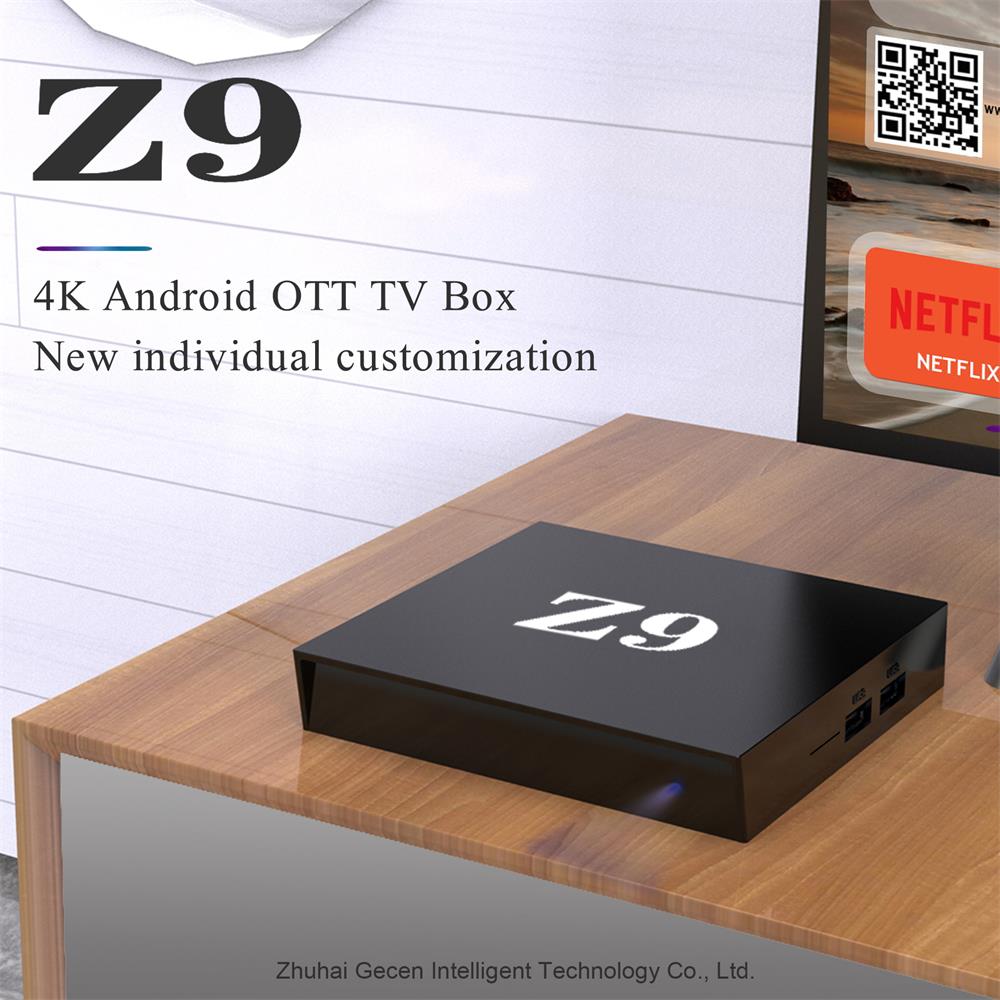 DIY users can always try unofficial technical methods of installing regular Play Store apps, even things that are not approved by Google or Xiaomi. APK files for apps (if available) can be copied to a folder on a remote share or USB flash drive for side-loading on the Android TV file system, which is typically done on a rootable Android device. Users already invested in the Android mobile ecosystem may be attracted by its ability to replicate on their TV screens much of the experience they are already familiar with on their Android phones and tablets.
Such standalone media players have an advantage over Google's equivalent Chromecast Ultra because they can replicate most of the Ultra's Cast features and add Android TV's richer UI as well as universal search and streaming capabilities. Please contact GECEN to buy the powerful TV boxes, we offer professional advice to you.