Projectors have become very hot in the past few years, and many young people are facing TVs and projectors when more and more people choose projectors. The first thing to look for in a projector is quality. Apart from the quality of the cat, there are differences in performance. Do you know the benefits of a projector? How should you shop for one?

Advantages and disadvantages
1. Large size immersive viewing. The projector can project a size of 100-180 inches, a large picture to bring immersive viewing experience, as if in the cinema.
2. Eye protection. Compared to direct light from a TV, projectors are less harmful to the eyes because of their diffuse reflective imaging.
3. Portable. If you want to watch it in the living room, you can watch it in the living room, and if you want to watch it lying down in the bedroom, just move it, very convenient!
Of course, there are also disadvantages, that is, the same price of the product, clarity is not as high as the TV, daytime/light conditions viewing by the light, will be affected by white, colour is not as good as the TV, more suitable for use in the light of the environment. You can find more details in GECEN.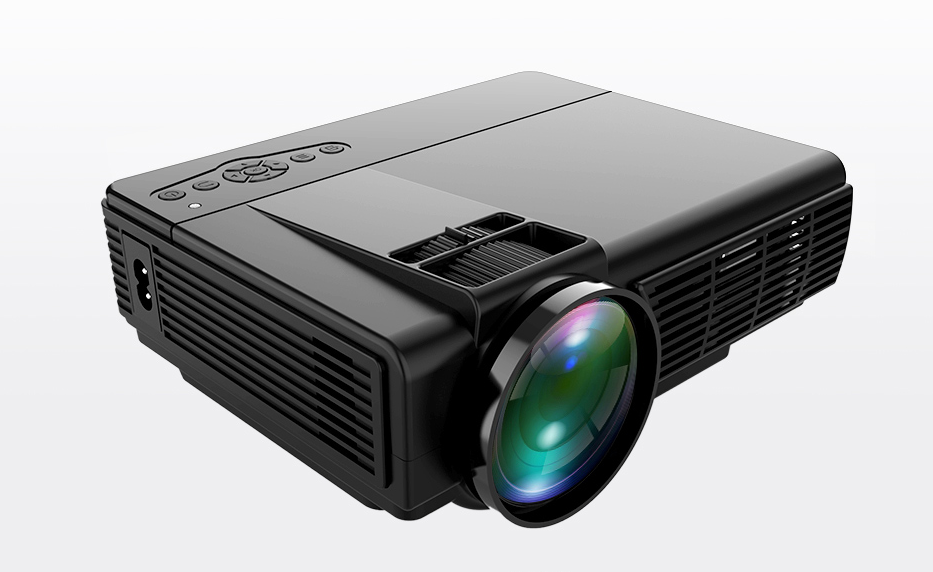 Purchase considerations
Most people are new to buying projectors and don't know how to choose. And whether a projector is qualified or not, the main thing to look at first is these main configurations, in the following ways.
Budget and needs
When buying a computer you should understand your needs and budget: you have to think clearly, do you need a projector with stronger portable attributes? If there is no such need only applied to ordinary household scenarios, just choose a smart home projector.
Then, you need to find out what your budget is and how much you are willing to spend on this computer. Portable projectors and home projectors do not have the same price range.
Light source and brightness
In the current market, LED projectors have a greater market share and better brightness performance. And laser projectors have the advantage of high brightness, wide applicability, and very good colour performance, but the price is also expensive.
Usually home projectors brightness are in between 1000ANSI-1500ANSI, in the daytime ambient light is too strong situation, need to do strong shading treatment, the rest of the daily use without creating a dark room mode.
Lens material
Focus on the lens material, the vast majority of projector lenses on the market today are coated class resin lens material, a long time will lead to defocus, run focus phenomenon occurs. It is recommended that you choose a full glass lens.
Function, system
The ease of use of the projector: home theatre projectors should first be simple to operate, not too complicated, the operation of the young and old, simple and convenient! So it is recommended that projectors with their own systems are preferred.
The intelligence of the projector: this point depends on whether the projector supports a comprehensive range of features, mainly including autofocus, automatic keystone correction, 2D to 3D, motion compensation, etc.
If you have made up your mind to buy a projector and transform your living room into a house cinema, please contact our experts to get free suggestions.