The complete form of IPTV is Internet Protocol Television. In this system, television programmes are delivered via an Internet process. This system is now very popular and is becoming more popular among today's generation because of its convenience. There are many platforms available on the internet for watching programmes and web series.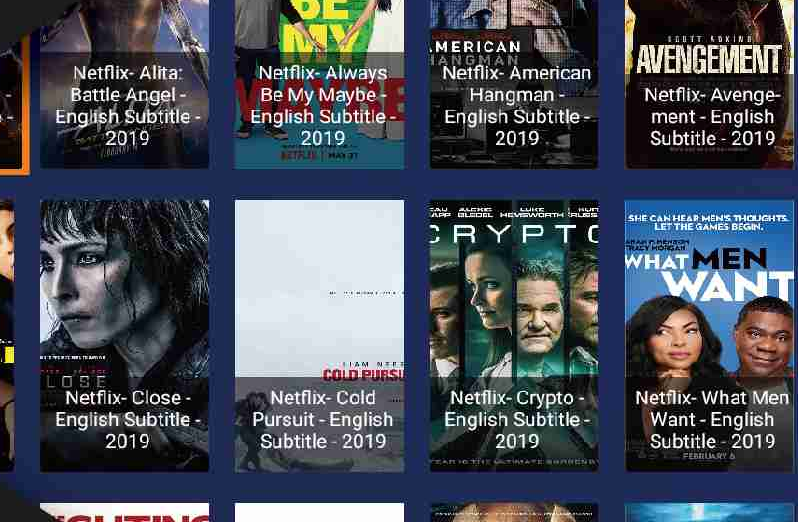 Do you know what is the main reason for the popularity of this platform? The platform is widely adopted. You can watch your favourite shows anytime, anywhere. All users need is a smartphone with a stable internet connection. If you are a beginner and want to learn more about the advantages of iptv, then you have come to the right place. Follow TV box manufacturer GECEN to find out more.
The most significant advantage of IPTV is that you can broadcast your favourite programmes and content whenever you want. Now you don't have to stick around to watch TV for upcoming programmes or watch the schedule of programmes.
This is because with the help of your iptv service provider, you can broadcast your favourite programmes with the help of the Internet. You can also watch all the next episodes of any programme at any time. the variety of programmes on IPTV is amazing, each and every one of them.
With the help of iptv service providers, people can now watch their shows not only on their TV but also stream them on their laptops, mobile phones, tablets and many other devices as it is more convenient.
You can start your programme from where you left off and watch the rest of the series too. On the online platform, you can stream all the latest shows without having to wait. There are also alerts for new programmes so that you can watch them all too.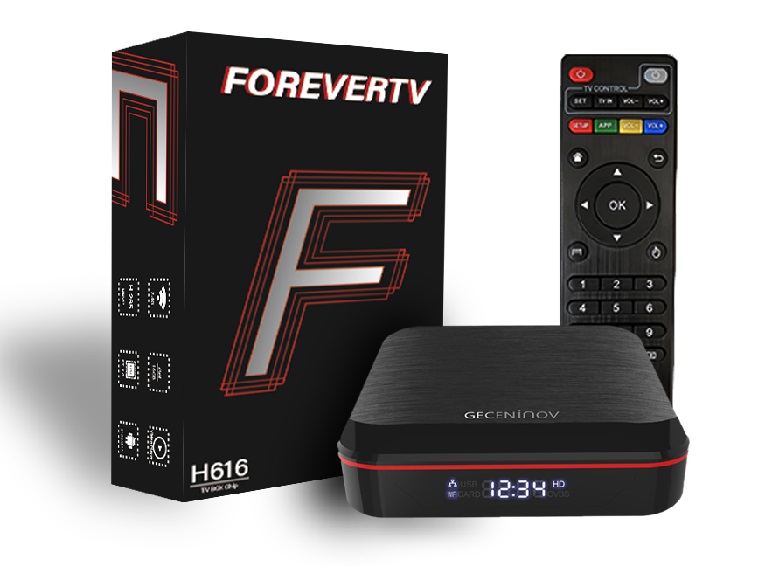 But beware! Many IPTV applications and subscriptions are illegal. Because they do not respect the rights of authors and distribution. It is your responsibility to investigate what is legal or not, depending on your geographical area. We do not encourage or recommend the use of illegal IPTV sites and transmissions. We strongly recommend that you always use official radio stations. Apps such as Netflix, Amazon Prime Video or official channels such as Bein Sport or Canal+.
The performance of some Android-Boxes is very similar to that of some computers. This allows you to run some video games just like on your computer or smartphone. In fact, some IPTV-Boxes have very good RAM and even in rare cases a good graphics card. Compared to the basic model, the price actually goes up a little.
Find out about our Forever IPTV Service with tv box today, you can also send us an email with your needs and we will recommend a TV box for you.