You have big plans. You've recently purchased a new flat-screen TV and know exactly where you want it-impressively wall-mounted in your den, without any cables or wires, and with a sleek, modern look. But you'll realize a consideration you haven't yet considered: Where should you put the android box console for your wall-mounted TV?
Wireless technology may be on the rise, but as of now, most setups still require you to connect a wired TV box to your new TV. Thankfully, there are a variety of TV mount options to meet your desired aesthetic, viewing, cost and technical needs!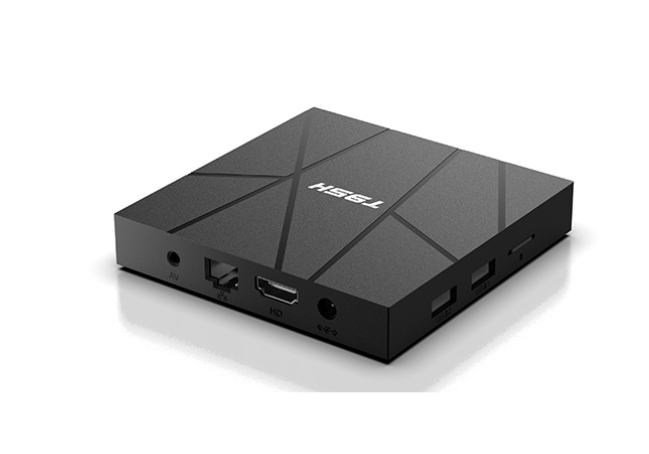 T95H H616 Allwinner Android 10.0 4GB 32GB Smart Tv Box
Floating Wall Mount Bracket
One idea for where to place your cable box is to use a shelf that is also mounted on the wall. These are typically placed underneath the TV and can accommodate multiple devices in various arrangements.
Easy to set up. This is usually one of the easiest solutions as far as setup and the overall work involved.
Optimal remote communication. Because the box is located directly below the TV or surrounded by no obstructions, there is less potential for receiver vagaries.
Potential for confusion. Because wall-mounted TVs offer a pristine look, some people may find wall-mounted installations to clutter the area if hiding the wires is not feasible.
Behind the TV
Depending on the type of TV and how it is mounted to the wall, as well as the size of the cable box and the number of other devices you have, you may be able to hang and hide the cable box behind the TV.
If possible, this method offers simple setup and elegant aesthetics. Among other options, you can use cable ties or sticky hanging strips to attach the cable box and wires to the TV.
You'll also need to check to make sure the remote control is working properly, or consider purchasing an IR extender to ensure the signal isn't interrupted.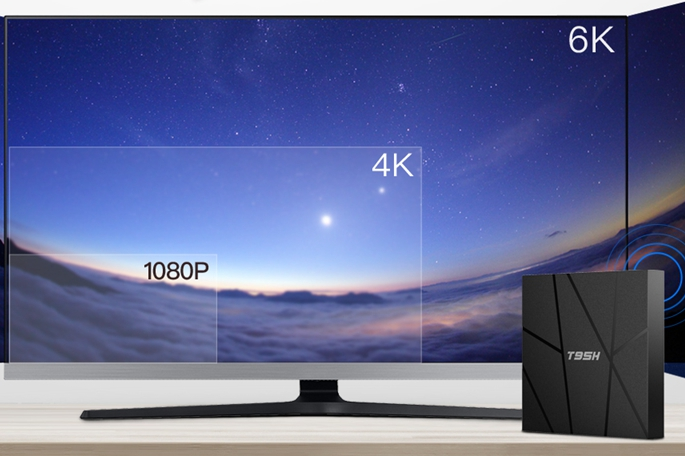 In another room
While you're thinking about wiring your walls for optimal aesthetics/functionality, you may also want to consider placing the cable box in another alternative location: a completely different room.
A clean, flexible visual appearance. With all wiring extending into another room and no shelving or furniture, this approach offers creative flexibility - design the room as you see fit.
High complexity. This is not a simple, straightforward DIY project. In fact, you may need to hire a professional to help you set up your cable box in another room and make sure the receiver is not in the way.
As this guide shows, there are many different ways to place your cable box. For some people, it may just require installing another shelf. But for others, it may be time to get creative. If you have any questions about mounting your TV or placing your cable box, please feel free to contact us via email! We are always ready to help in any way we can.