Android TV is a great set-top box platform, but many of the devices on the market today have extremely limited storage space. As the ATV catalog grows, users will want to install more apps than ever before, even if you don't consider newer space games. The good news is that you can actually expand the storage space of your Android TV box.
Before we discuss how to do that, let's look at what you'll need.
USB OTG cable
Not all Android TV devices require this cable, so you'll need to check the back of the device first. If it only has a micro USB port, then you will need an OTG cable. If it has a full-size USB port, then you won't need one.
Hard Disk Drive
You can also use a flash drive, but I wouldn't use anything less than 32GB. To really maximize storage space, use an external hard drive - 500GB should take a long time to fill up.
Once you have all the necessary hardware, it's time to plug in and expand. When worded this way, it sounds more drastic than it really is.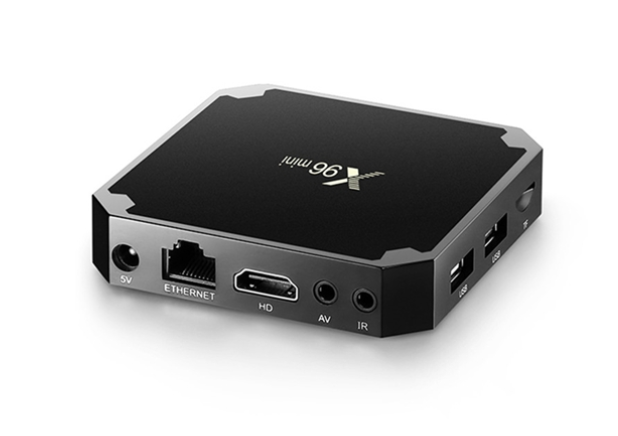 The first thing you want to do, if needed, is connect the USB OTG cable and plug in the drive. Otherwise, just plug in the drive - a menu may pop up here (depending on your particular ATV device) so you can operate the drive without a lot of problems.
After inserting the drive, you'll want to go to the settings menu of your Android TV. Here, your new drive should appear. Since this is the first time you've put it in your device, it should show up as removable storage - this is useful for pictures, videos, etc., but if you want to use it for apps and games, you'll need to convert it to internal storage. Scroll down to the new drive and click on it.
The menu will be displayed and then you select Set as internal storage. The current contents of the drive will be deleted and it can be reformatted as internal storage. If you are happy with this, go ahead and click on the Format button.
Once the formatting is complete, you can perform the move immediately or later. It's entirely up to you - keep in mind that moving your data may take a while, especially if your device's current storage space is full.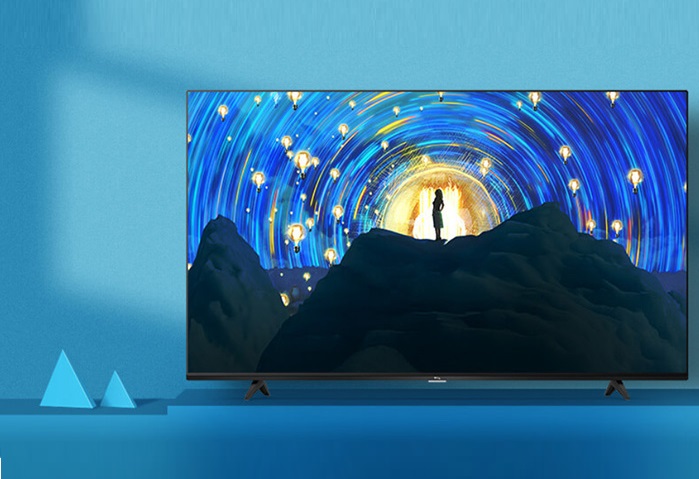 OK. Now that you know how to use your TV box, GECEN can customize your OTT TV box hardware and software to give you more competitive pricing and features in your market; if you need to buy, please contact us for a quote, besides TV boxes, smart home products are also our main market. We continue to partner with many trusted brands in OTT boxes, Android TV boxes and IPTV.