Android TV boxes have features that allow users to use multiple functions. They are able to surf the Internet, play popular video shows and more. All this while still being able to display the usual network and cable TV programs. The main requirement for a TV box is a TV with ports for the box to be installed. These ports allow the box to turn your TV into a smart TV.
TV Boxes and mini sticks
The smaller sized Android TV boxes and mini sticks usually use the same hardware. As confusing as it may sound, there is a difference between a box and a stick.
For one thing, TV boxes cost a lot more than TV sticks. They are also more powerful and are dual-core. In terms of data storage capacity, TV boxes tend to have more ROM. this also includes additional video output options. However, there are also dual-core sticks, which can have as much storage space as possible.
More important than the TV box itself are the peripherals that come with it. When you buy a TV box, it comes with an extra AV cable and a remote control. But the remote control has limited functionality. It doesn't provide everything you need to fully control the box. To compensate for this, you can install a mouse and keyboard to navigate the interface.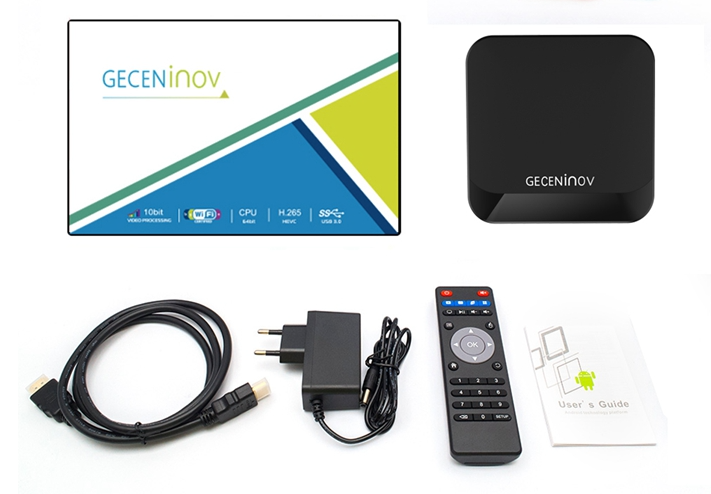 Features of Android TV boxes
Most Android TV boxes have access to the same apps and features. In addition to apps, they can also be used as a web browser and can run various games. With such a box, you can run programs that are not normally allowed.
Perhaps the most popular feature is the ability to download streaming applications. These are usually available in game stores. Using these apps, you can watch movies and live TV at home. android TV boxes have features that provide convenience for many people. This is why they are becoming more popular today.
How does it work?
Setting up your TV box is not that complicated. All you need is a box, a TV and an internet connection. The connection procedure is routine. After you have made all the connections, check if everything is OK. Then you can start downloading your applications.
Like Windows and iOS, Android is an operating system developed by Google. android runs on an ARM-based processor. the Android operating system is open source and free. the Android TV box is capable of outputting HDMI or component video. In doing so, it can produce excellent HD viewing. android TV Box can also allow remote control, keyboard and mouse input.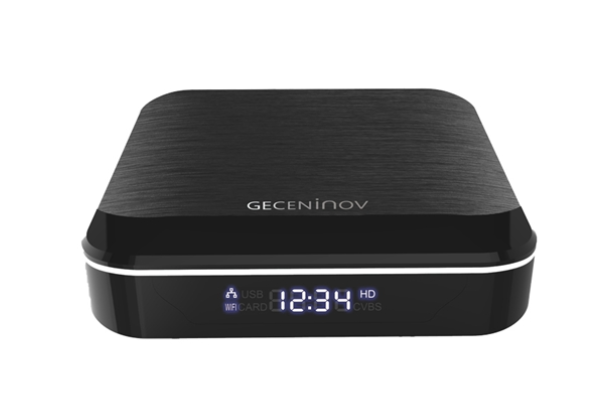 Our G3 Box with Android 9.0 operating system is easy to use, supports Google Voice Search, and offers a wealth of content that the whole family can enjoy! It supports DLNA, Miracast, and Airply for playing games and watching movies on the big screen.Mi Box can handle up to 60 frames per second - that's twice as much as other set-top boxes. You'll naturally notice this advantage when you watch live NBA broadcasts or play racing games.
Setting up your Android TV box requires a few programs. The idea that connecting the box to your TV and the Internet will work just fine is wrong. Follow the manual that came with the box to perform these manual procedures. Do this before you start enjoying the various features of the box. Please contact our experts to get the purchase advice.